Personal Insurance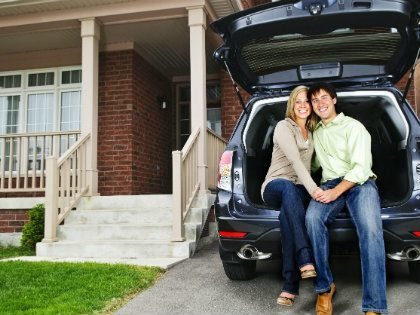 At Keister & Keister Agency we pride ourselves with creating a program for you and your family that both addresses your insurable exposures with the broadest coverage available. We examine your needs through a thorough risk management approach and recommend the most appropriate coverage's to match up with the unique exposures of your family. We do all of this remembering the value of the family dollar.
To receive a personal insurance review and proposal, please contact us to start the process. We have a number of ways for you to obtain your proposal. For your convenience, we have our contact information available on this site so that you may contact us with the method that is most comfortable to you.
We also have the following forms that you may complete and submit directly from this site. By completing the forms for the coverage you desire, we will have the necessary information to return a proposal to you for your consideration. We can deliver the proposal a number of ways upon completion; i.e. email, fax, mail or in person by appointment.
To obtain an insurance proposal click the get a quote button below to submit your request online.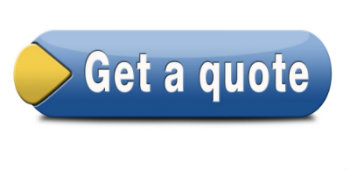 You may also print the forms below and return via email, fax, mail or in person by appointment. We look forward to the opportunity to serve you.